Have we reached Peak Oil, Peak Meat, and Peak Stuff?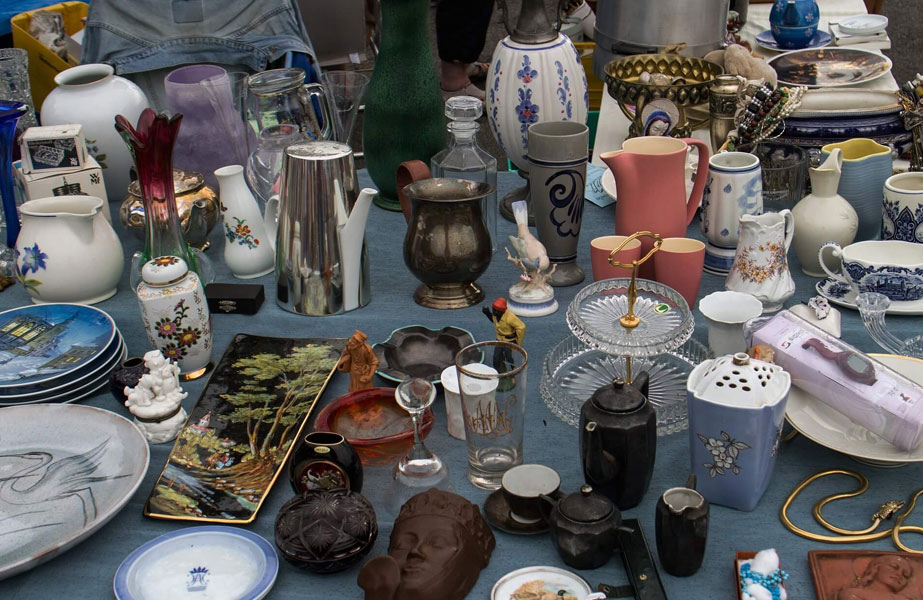 As we head into another Christmas, we ask: have we reached 'peak stuff'?
Recently, the head of Ikea's sustainability unit, said "In the west, we have probably hit peak stuff. We talk about peak oil. I'd say we've hit peak red meat, peak sugar, peak stuff … peak home furnishings."
Yes, oil sales have peaked in the U.S. and Western Europe. You can see trends where young people are getting their driving licenses later or not getting them at all. There are more electric and hybrid cars on the road. We have reached 'peak oil'.
Now, more and more of the younger generation are vegetarians and the rest of us are eating less red meat. Have we reached 'peak meat'? It seems that we have done so in Western countries.
Then looking at broad trends, after a tremendous expansion in consumption and people's livelihoods through the 20th century, the consumption and use of stuff is plateauing out. This is 'peak stuff'.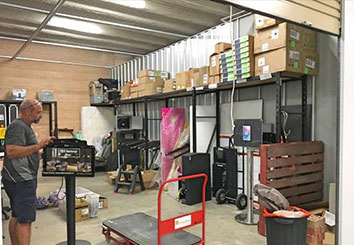 Goldman Sachs say that the 'peak stuff' phenomenon is down to two factors. First, access over ownership. People are willing to share or co-own goods. Acquisition and ownership are not important. Second, it is experiences over possessions. People would rather attend a concert or eat at a new restaurant than own another IKEA piece of furniture. It is this "live in the moment" motto that takes precedence nowadays.
In any event, do we keep too much "junk"? Perhaps people would be happier by adopting a simpler, clutter-free life.
In the meantime, useful stuff still needs to be kept somewhere. Self storage is one solution. We see many Sydney apartment residents resorting to self storage with us at Storage Works Artarmon because even if they have less stuff overall, they have even less storage space in their apartments.
While 'peak stuff' may now be with us, you will still need somewhere to store important and useful "stuff", or somewhere to keep your furniture and goods when you are between homes, or travelling, or during life events.
If you need self storage in Sydney, then come and see us . We are located at Artarmon, between North Sydney, Lane Cove and Chatswood. We are here to help.