5 Quick Storage Tips from a Pro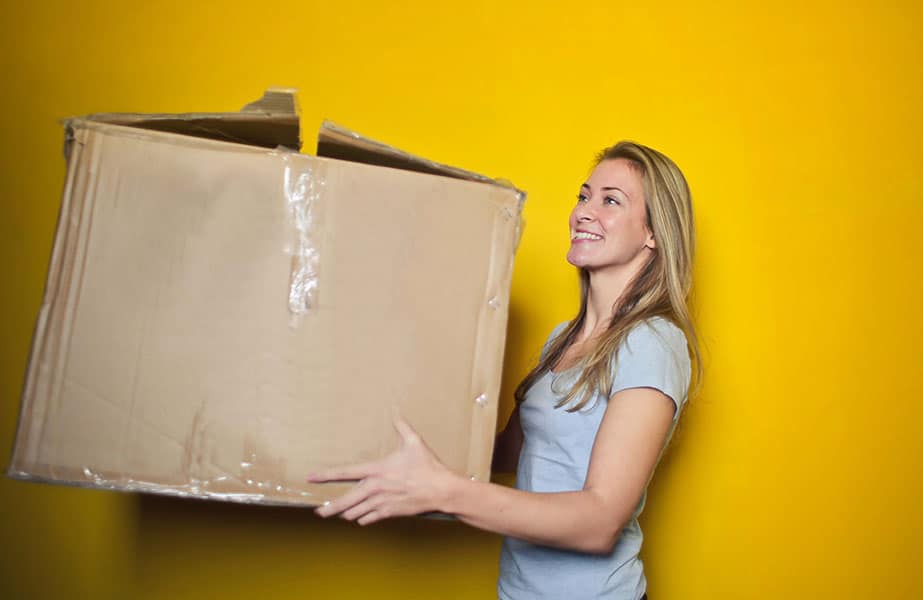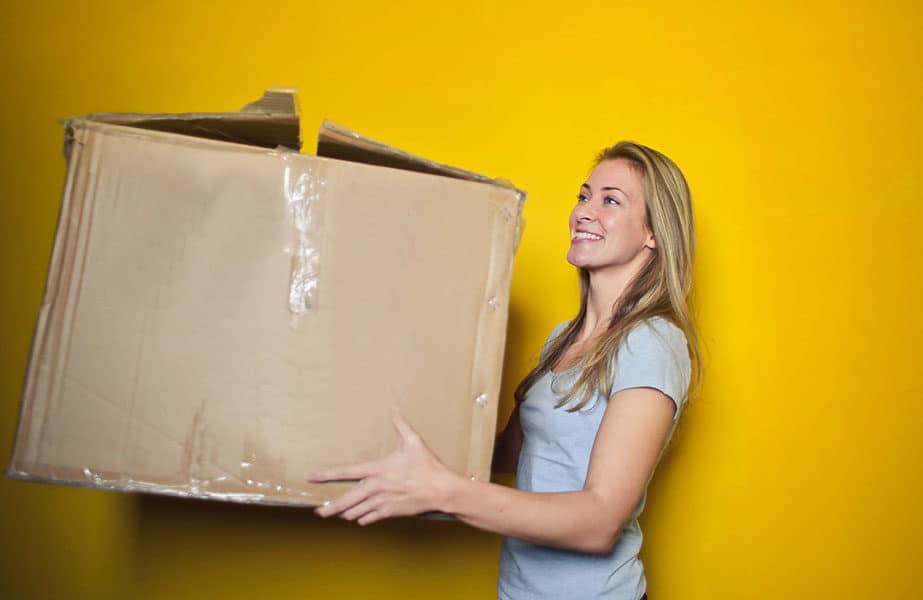 Take a quick look at these 5 easy storage tips and implement them to save yourself future grief while storing items. As the saying goes, "a stitch in time saves nine":
Refrigerators: while in storage or turned off, keep both the freezer and main refrigerator door ajar with some cardboard or otherwise leave the doors slightly open. This will keep the refrigerator from smelling and becoming mouldy inside. Spray the lower back of the refrigerator with insect spray to kill cockroaches.
Washing machines: before placing in storage, wipe dry the inside of the drum of the washing machine. Also, open the drainage plug and drain water from the washing machine. Leave the main door open of the washing machine open to prevent smells.
Storage boxes: if you want to write on the outside of boxes what is inside, write on all sides of the box, not on the top of the box. This way you will be able to read what are the contents of the box no matter how your removalists stack the boxes in storage.
Bookcases: if possible dismantle and remove all shelves from bookcases. Take out the shelving plugs and place them in a safe place (e.g., in a bag taped to the bookcase) to avoid searching for missing shelving plugs at the end of the day or having to do a Bunnings run.
Rugs: try to avoid storing rugs unless you can properly wrap them with naphthalene flakes. Moths are notorious for getting into storage areas and love rugs.
You can find other storage tips on our website and we are only too happy to answer any questions you might have about self storage. We want to get you organised and make storage to work for you.
Call us on 02 9901 3200 or drop in and see us at Artarmon, close to North Sydney, Chatswood, St Leonards, Lane Cove and Crows Nest.