Storing Seasonal Items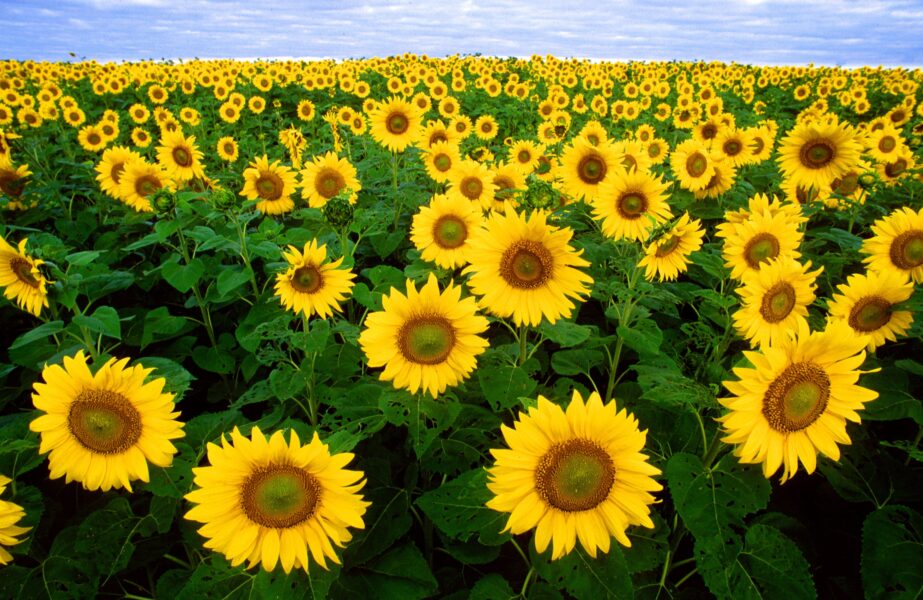 Do you need more space at home?
You can better organise your home and life by strategically and systematically storing your once-a-year items in storage. 
Group Items by Season
To know where to find what you're looking for at the start of each season, you need to start grouping things. Group by at least two seasons (summer and winter). You can also create sub-categories: christmas, ski gear, winter jackets – it's up to you how to group items depending on what you have and how you think it best to remember where your items are. As long as you have a system in place that makes sense to you, you're ready to go.
Take Stock
If you start with everything in front of you, then you make an inventory to figure out how many storage containers and the like you'll need. Use uniform containers – this will make stacking easier so you can use vertical space. Then label your storage containers – write the category on the box or colour code your containers – to help you quickly find your stuff and retrieve your seasonal items. Use our tips on how to plan your storage space.
Do it Seasonally
Spring cleaning is a good start, but four times a year is best, or twice a year – winter and summer, at least. The start of every season is a good opportunity to go through your things, storing away what you don't need until the next season.
Make it Happen
We can help you with all your storage needs at StorageWorks and help you stay organized.
To get more space to store your seasonal items, contact our friendly team on 9901-3200.