Lockdown - We are open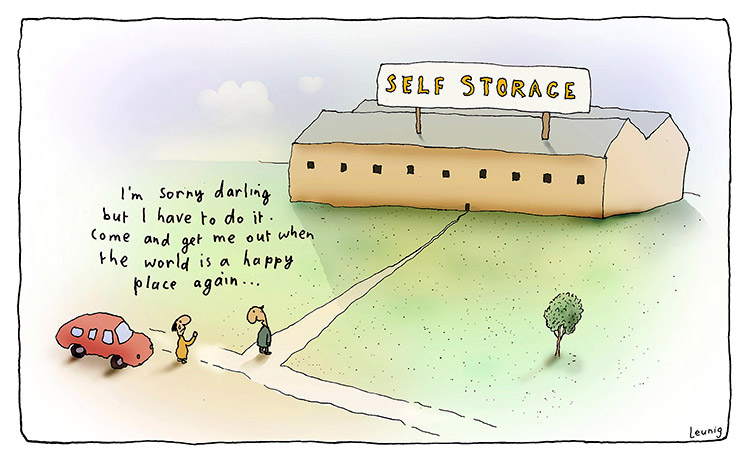 We are open during lockdown. We are not retail premises. We provide essential services to our customers.
You must wear a mask and scan the Service NSW QR code when entering the premises.
Please otherwise stay at home, wear a face mask when out, and get vaccinated when eligible.
Image: Vintage Leunig, May 2021