9 Smart Reasons to Use Self Storage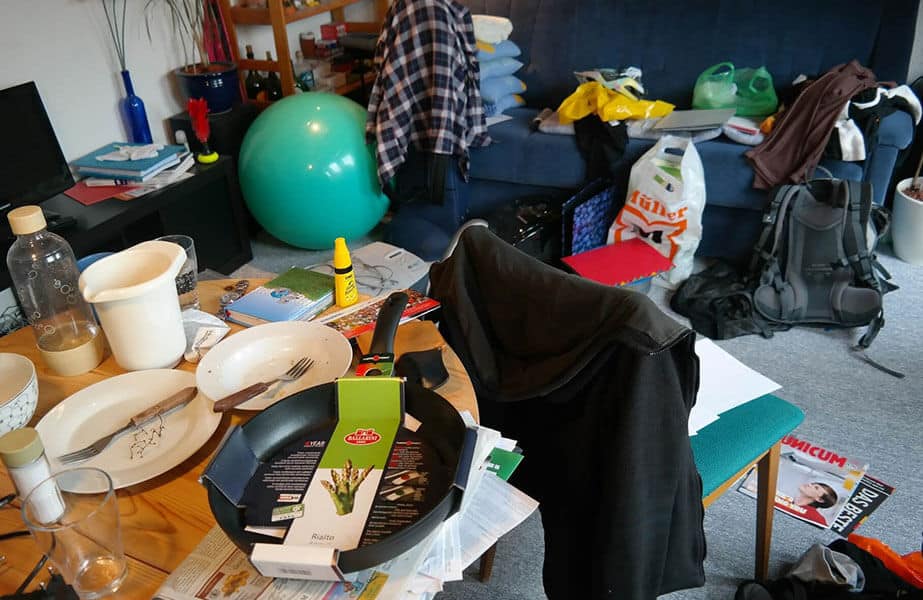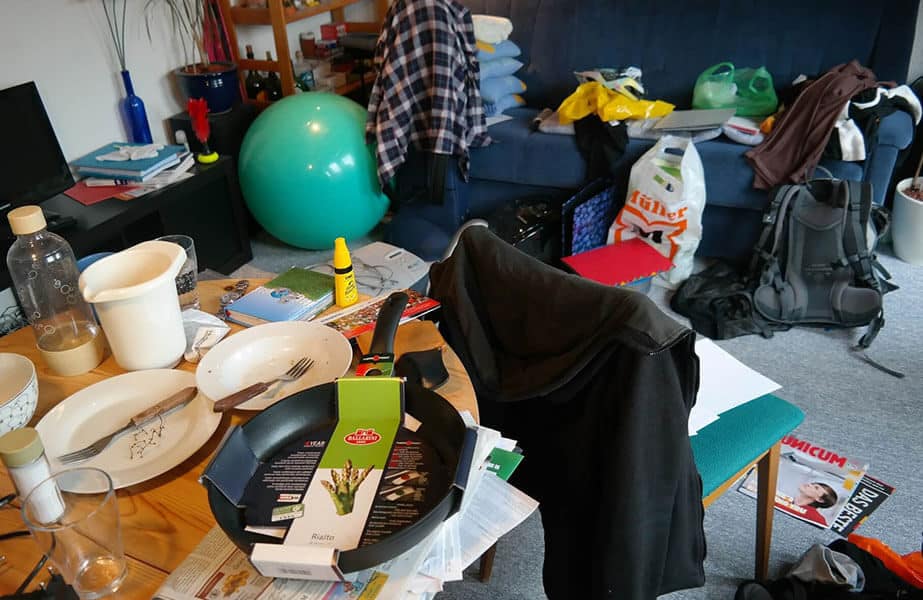 Self storage in Sydney has fast become an integral part of modern day living. When you run out of space or you need to find extra space, self storage is a clean, safe and a convenient way to keep your items "off-site". At Storage Works Artarmon, we make storage easy to access, secure and affordable, so you get the extra space you need to free yourself up to do the things that matter in life.
Living in Apartments
Living in an apartment in Sydney has many benefits, but space is not one of them. You can try to keep things crammed in boxes, under beds, or stuffed onto shelves and in cupboards. A better solution is to get a self-storage unit and free up the space in your apartment. It can also help to clear your mind.
Renovating your home
While renovating your home, keep your furniture and household items in self storage where it will be clean, safe, and secure, away from the mess and dust caused by renovating. You can store for a short time or a long time as there are no lock-in contracts.
Declutter
Decluttering is always recommended by real estate agents as the best way to sell your house faster and achieve a higher price. Clearing out mess can make your home look more spacious and appealing to potential buyers.
Between homes
If you have just sold your house and are between homes, then self storage can be a good temporary solution for your household items. Flexible storage options mean you can extend, downsize, upsize or stop your storage whenever it suits you.
Business
Self storage in Sydney is ideal for surplus stock and inventory. Storage units come in many shapes and sizes to suit the storage needs of almost every business. Self storage can give small businesses the freedom and flexibility to grow.
Collectables and sentimental items
When you have valuable collectables or items you want to keep for sentimental reasons, self storage offers a good safe solution. State-of-the-art, CCTV secure storage facilities keep your collectables and sentimental items out of harm's way, and ready for when you want to access them.
Travel
Whether you are travelling for only a short time or are on an extended overseas trip, don't inconvenience your family and friends with your stuff while you are away. Keep your belongings in self storage securely stored away for when you return. Don't worry if you decide to spend a longer time away – you can extend your storage contract as needed.
The Unexpected
If your home becomes damaged (e.g., storm or fire) or becomes unliveable (e.g., mould), get your stuff into self storage to give yourself time to sort out your life and peace of mind during what can be very difficult and trying times. Your insurance company might even pay for the storage unit.
Too much stuff!
One of the most common reasons – too much stuff! Get your stuff into storage and let us help free up space in your home or business. We will look after your stuff – you get out and enjoy life.
Storage Works Artarmon has storage options costing less than a coffee a day , making self storage the smart solution in Sydney for apartment living, businesses and for surviving life events.