Boots For Africa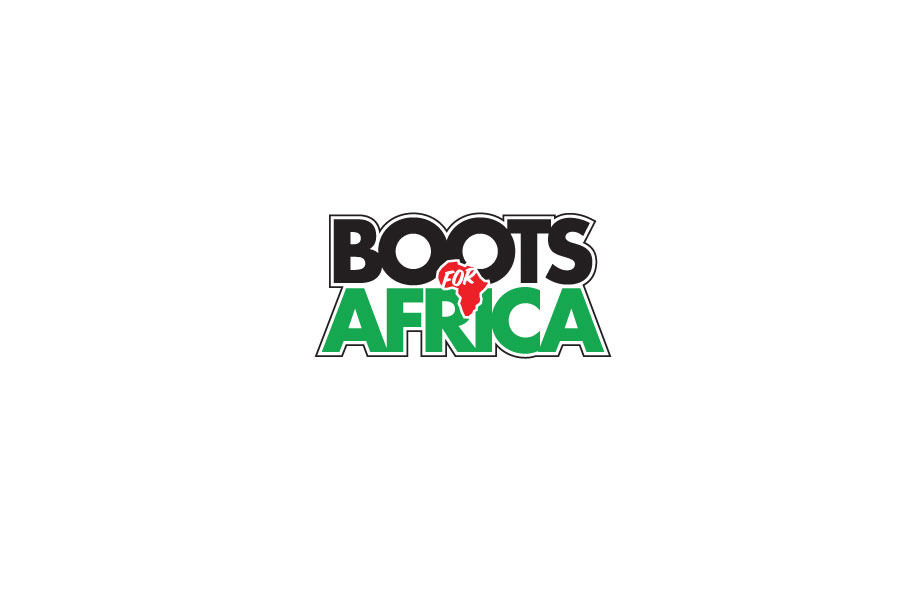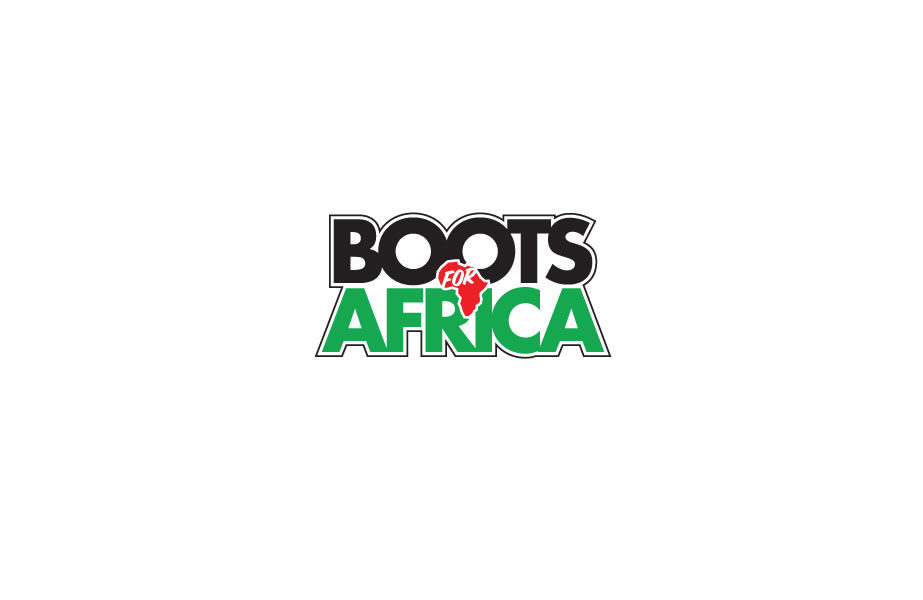 At Storage Works Artarmon, we store donated football boots (generally collected at the end of each football season) so the boots can be shipped to Boots For Africa.
Other sponsors include DHL, Ready to Send, and Bollore Logistics.
Contact us if you have any old football boots suitable for kids. Sport can transform and empower lives.