Choosing the Right Boxes for Storage and Organizing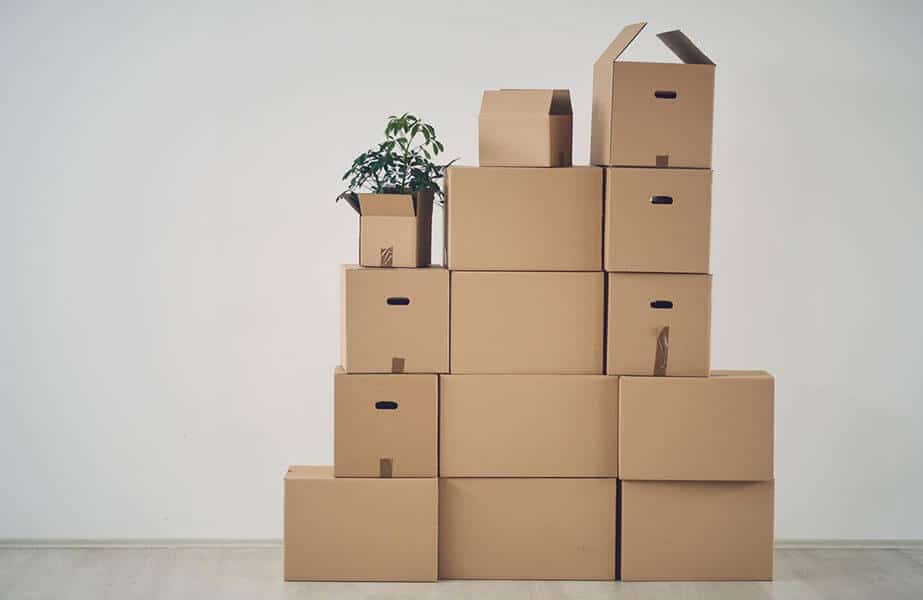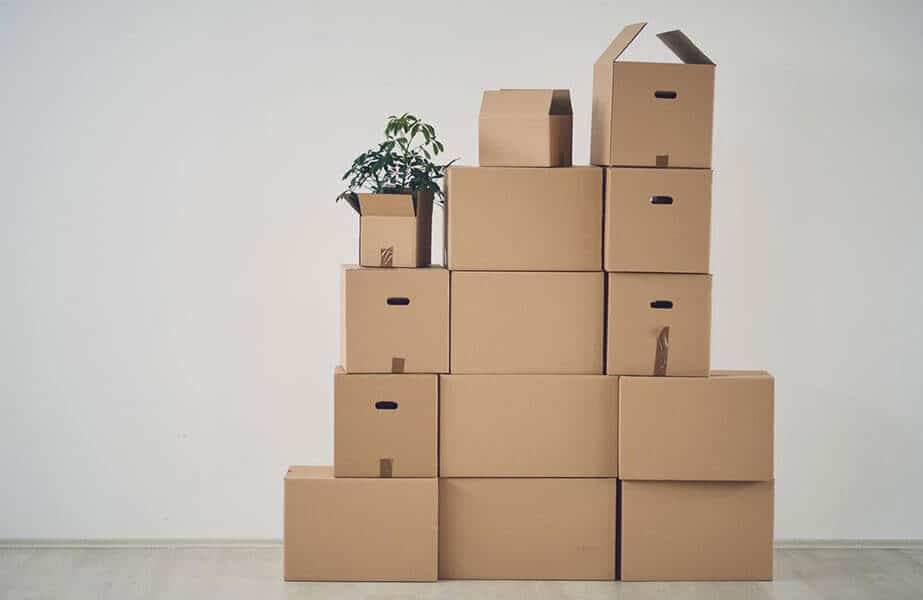 How do you best store things in boxes? The easy answer is to simply toss them in a box and forget about them. However, as anyone who's ever tried moving house or storing items knows, it's really not as simple as that.
Getting organized and storing items means more than just putting things in boxes. You have to think about how much storage space you'll need, what storage conditions are appropriate and, of course, what box you should store your things in. The box you choose can have a big impact on how you get organised and how well kept your stored items will be. So it's important to choose the right box.
Options for Cardboard Boxes
When it comes to storing items people automatically think of corrugated cardboard boxes, but there are actually several different types of boxes that can be used:
Folding cartons or paperboard cartons are boxes commonly used for retail items. They're quite thin compared to most other boxes but are only appropriate for storing small items or keeping items separate from other items within a larger box. They are highly collapsible and are not good for stacking or storing heavier items. An example of this type of box would be a cereal box.
Rigid boxes are made of thicker and stronger material and are often used for items of higher value. They are much sturdier and do not collapse as folding cartons might. An example of this type of box is an iPhone box.
Corrugated boxes or more popularly known as brown cardboard boxes are the most commonly associated with storage and shipping as they have a large capacity and are quite sturdy due to their fluted layer. These are often the best choice for storing items or when moving belongings from one house to another. They can be a single ply box, or a stronger and studier double ply box.
Selecting Box Sizes
Cardboard boxes come in many different sizes, from small to extra large. As a general rule of thumb:
Smaller boxes (less than 400 mm in height) are good for small and heavier items like books or fragile items like vases or plates. They are easier to move and carry and can be handled with better care. These boxes are also good for things you'll access often as they won't be placed under a ton of other boxes and things.
Medium boxes (around 430 mm in height) are good for items like pots and pans, toys and clothing but you must be careful not to make the box too heavy or it will become too difficult to carry.
Large boxes (around 550 mm or more in height) can be used to store large but not too heavy items like pillows, blankets, winter coats, kitchen appliances, and odd shaped items.

We recommend double ply (heavy duty) boxes for their strength and durability.

Other Types of Cardboard Boxes

Most household items can be placed in cardboard boxes, but some items like mirrors, paintings, holiday decorations and other fragile items just can't. Specialty boxes are specially-made boxes in different shapes, sizes, separate lids and inserts that keep items from moving around or shifting. They're perfect for fragile and valuable items, or items that are difficult to place inside a regular-shaped box. They might cost a bit more than traditional boxes, but are well worth their price for the security and convenience that they provide.

Some of these types of boxes include:

Picture/ mirror boxes – These boxes are made for transporting and storing large, flat and fragile items like mirrors, paintings and pictures.
Archive boxes – These boxes are often used for storing documents and other office items. They have holes on each side that serve as handles and can have a separate or connected lid. These boxes come in a handy size for documents.
Wine cartons – These cartons come with inserts allowing bottles of wine to be stored on their sides in two layers of 6 bottles each (total 12 bottles to a carton). These are great for storing or transporting your wine without mishap.
Porta robe boxes – These are tall (around 1000 mm or taller) boxes with a hanging rail inside for hanging clothes when in transit or storage. These make transferring clothes from place to another more convenient, and also keeps clothes wrinkle-free while in transit. They can also be used as a temporary wardrobe.
Flat blanket boxes – these boxes are shorter but longer boxes for blankets, pillows or other flat items.

Tip on Storage Environment

Corrugated cardboard boxes are the most practical storage containers as they are inexpensive, light, easy to pack, stack and label and at the end of their use, easy to break down or recycle.

Cardboard boxes, however, are not suitable for all storage environments. They are susceptible to heat, humidity, and pests, so they really won't do well in damp or high humidity environments like a garage or shed. Chances are they'll start to grow mould or mildew, or get attacked by bugs and rodents.

To avoid this, you should not store your items in cardboard boxes in such an environment. Alternatively, you could use a plastic box for protection against insects and rodents, but this may not protect you against the effects of a damp or humid environment.

The best solution would be to get your items and boxes stored in one of our secure and clean self-storage spaces. These storage solutions will ensure that your boxes remain intact, and your stored items remain safe, protected and in good condition for a very long time.

Ready to get organised? Storage Works Artarmon can help! We offer a wide range of boxes and packaging supplies, as well as conveniently-located storage spaces of all sizes and shapes. Give us a call now on +61 2 9901 3200 or drop in and see us.

We are located in Artarmon , between North Sydney, Crows Nest, St Leonards, Lane Cove and Chatswood, near Neutral Bay and Mosman.