COVID-19 Updates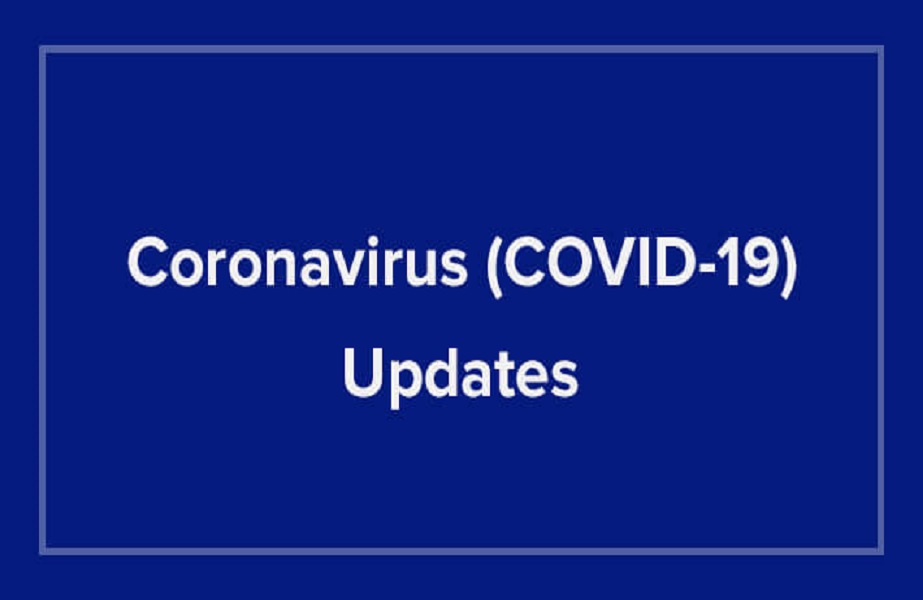 18 July 2021
We are open during lockdown. We are not retail premises. We provide essential services to our customers. It is a reasonable excuse for persons to obtain other goods or services for the personal needs of the person's household or for other household purposes. Please otherwise stay at home, wear a face mask, and get vaccinated.
12 July 2021
When visiting StorageWorks from 12 July 2021:
Service NSW QR code or other check in is required
Masks are required to be worn inside
4m2 rule applies
9 July 2021
Stay at Home rules apply. A reasonable excuse to leave home is to move to a new place of residence, including a business moving to new premises.
29 January 2021
Restrictions have been eased and masks are no longer required. Please continue to practise the 1.5m rule for physical distancing.
3 January 2021
Masks are required to be worn when in an indoor area of a retail or business premises that provide goods or services to the public.
7 December 2020
The NSW Government will replace the 4m2 rule with a 2m2 rule per person for physical distancing and calculation of the maximum number of persons in a closed area.
Self storage facilities remain a safe place to visit. They are places of low contact between people and have low traffic rates.
We continue to clean and wipe down high contact areas. Hand sanitizers are available around the facilities.
1 July 2020
With most restrictions lifted in NSW, we ask that you maintain physical distancing when accessing your storage.
We have installed hand sanitzer pumps and stands in front of the lifts. We continue in our efforts to keep our storage facilities a clean and safe place for you to visit.
26 March 2020
We are open operating as normal. We do not fall within the new list of businesses closed by the Australian Government from 26 March 2020.
We have some guidance that self-storage is part of the logistics and supply chain of essential services. We will remain open for those essential services for as long as government and health directives enable.
We also remain open for our customers who might need access to their goods in storage.
Self storage has very low contact between people and low traffic rates. We ask that you continue to practice good personal hygiene, hand washing, and social distancing when visiting your storage. Our box and packing supplies shop remains open.
We have hand sanitizer in the office. We will continue with our efforts to keep our storage facilities a clean and safe place for you to visit. Further updates will be posted as required.
23 March 2020
We are open.
The Australian Government has mandated that certain facilities are restricted from opening from 23 March 2020. Self storage is not one of those facilities and we are operating as usual.
We are taking measures to ensure our self storage centres continue to be a clean and safe place for you to visit:
cleaning and wiping down common areas and high contact areas;
staff hygiene and hand washing
social distancing.
We are monitoring government and health authority advice. Updates will be posted as required.