If it is worth storing, then it is worth insuring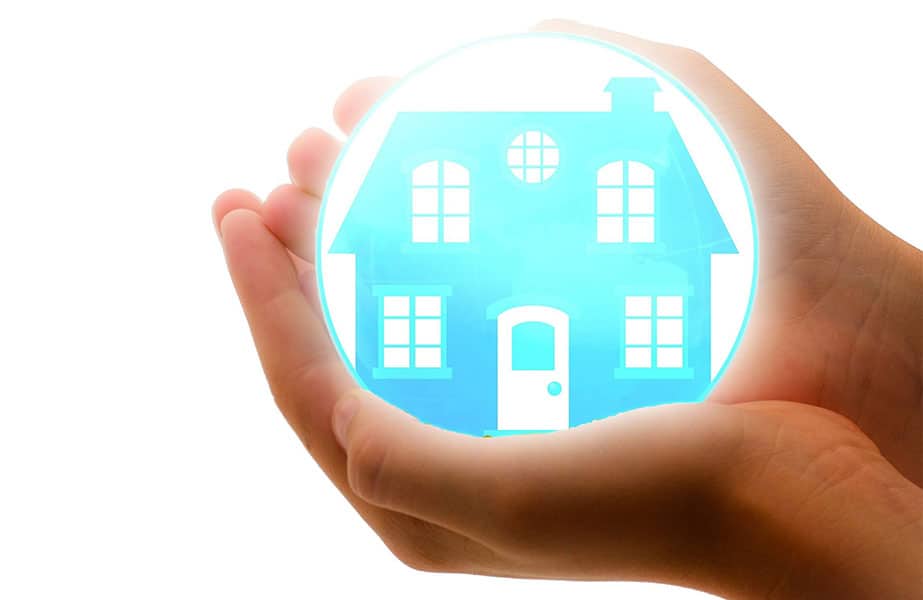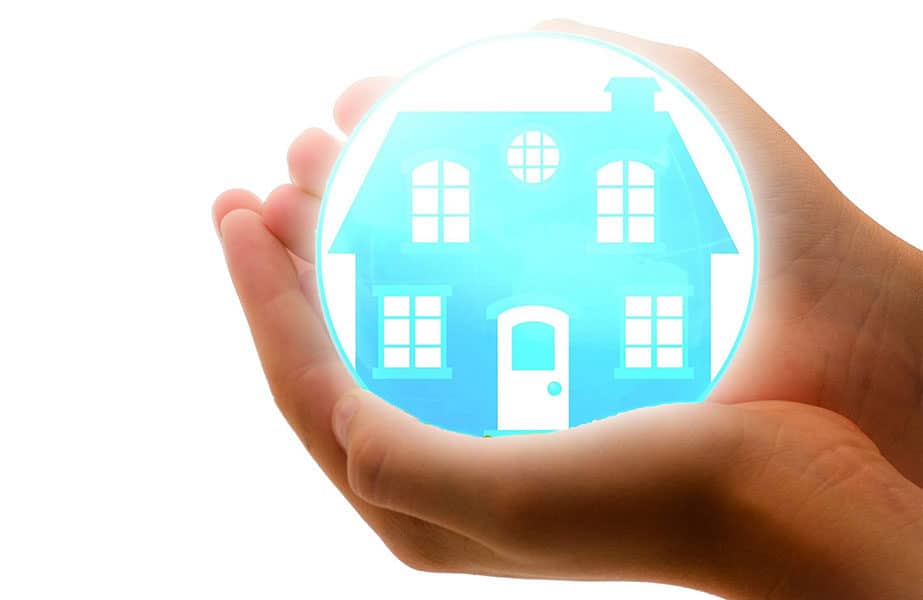 Our self-storage facilities at Storage Works Artarmon are equipped with excellent security: 24 hours CCTV surveillance, alarmed buildings, controlled customer access via individualized PINs, public and storer only areas, security gates, and individual storage unit alarms.
With such security measures, we are sometimes asked why storers might need insurance while goods are in storage?
The answer is simple. Your goods in storage are stored at your own risk and are not automatically insured when in storage. This is standard throughout the self storage industry. So while the storage building might be insured against fire and water events, your goods in storage are not.
Just like your own home, whilst it can be very secure, there is always the risk of fire, water or burglary via forced entry, that you cannot protect against. Our buildings at 9 Campbell St and 269 Pacific Highway, Artarmon are fire rated to 4 hours, and the Lane Cove and Crows Nest fire stations are just around the corner, however fire can occur at any time. Recently we have seen extensive damage caused by a fire at a self storage facility on the Northern Beaches and even a fire at Notre Dame in Paris.
We are also experiencing more and more weather extremes resulting in storms and flooding, not previously experienced or for which storage buildings were not built to endure. So why have contents insurance at home but not extend that protection to your storage unit?
Insurance is an inexpensive solution for peace of mind. That is the purpose of customer storage insurance that is offered to you at the time you move in at Storage Works Artarmon. Having security cameras, alarms and personnel on the premises does not mean damage or theft to your belongings cannot occur – get protected, get insurance.