Marie Kondo's Top 3 Storage Tips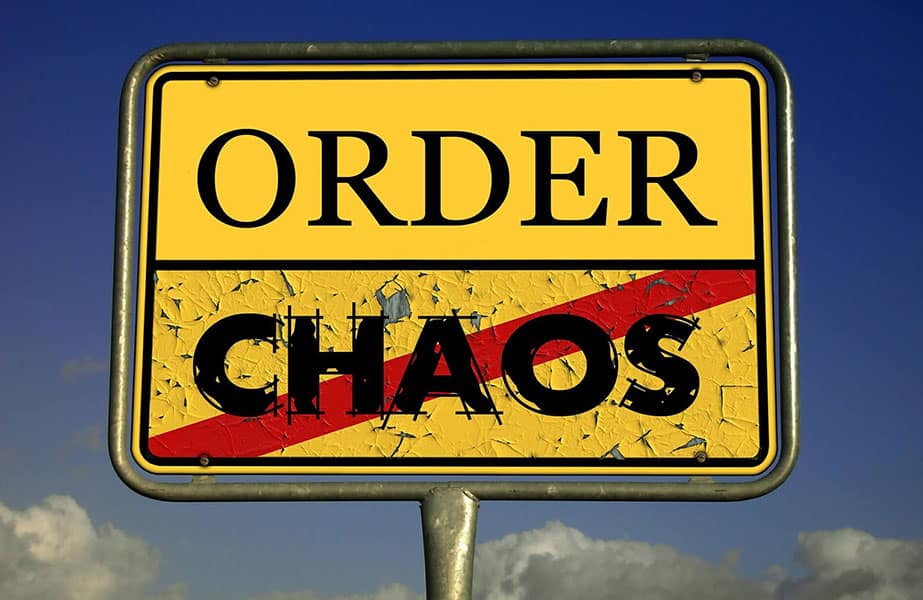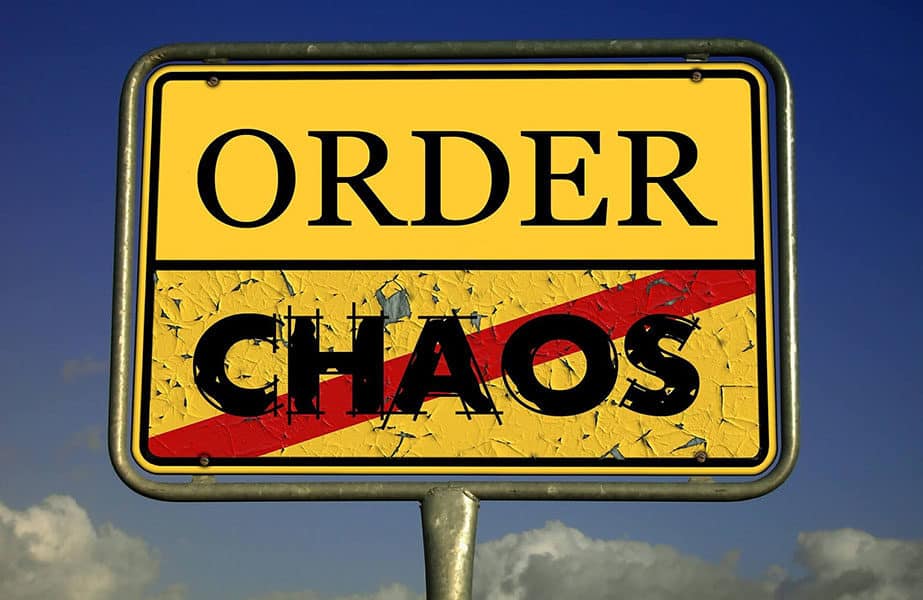 Find out how Marie Kondo's three best storage tips can make your life better, create order out of chaos, and "spark joy":
Finish discarding before storing, i.e., reclaim the storage space you already have

Don't spend your effort storing things that you may no longer want or need. The first step is to take out all your things, sort them, and get rid of unnecessary things before starting the storage process

Kondo: "Before considering storage, remove all of your belongings from where they are currently kept. Hold them one by one as you ask yourself, 'Do I truly need this?' or 'Does it spark joy for me?'"

Store by category, i.e., always find what you are looking for

Socks go with socks, pens go with stationery, cords go with electrical items, etc.

Kondo: for miscellaneous items, stick to the main categories, don't create new categories.

Store belongings standing upright, i.e., bye chaos, hello order

Instead of storing items one on top of each other, so all you can see is the one item on top, rather store items side-up or upright, side by side.

Kondo: "This will allow you to see what's inside at a glance and take inventory of what you own." "If you store your clothes in a drawer standing upright, you will be able to survey how many articles you own that are the same colour. This will prevent you from buying more of the same type of clothing."
Storage Works Artarmon: Apply these tips to the way you store your items in your self storage unit. "Spark joy". Create order out of chaos.