Quick Moving Checklist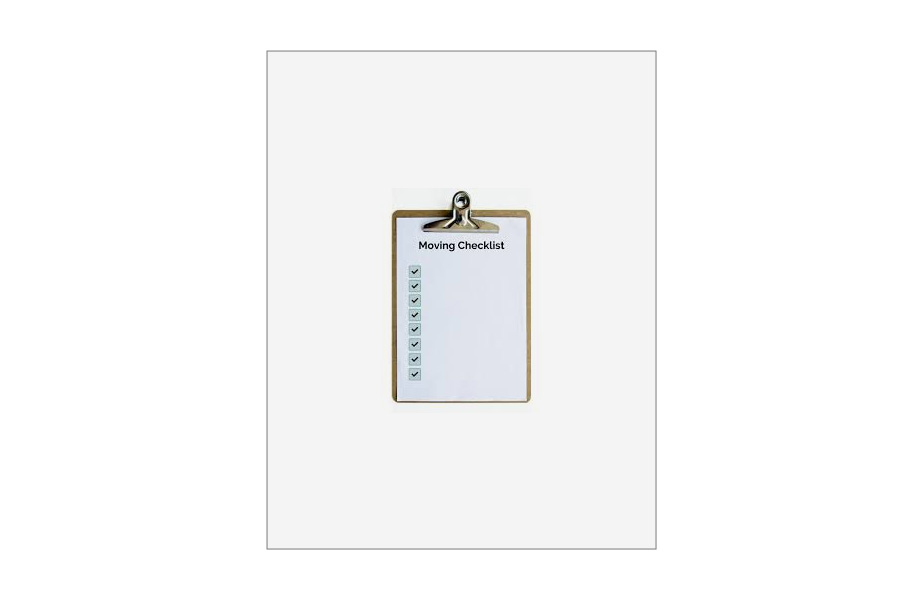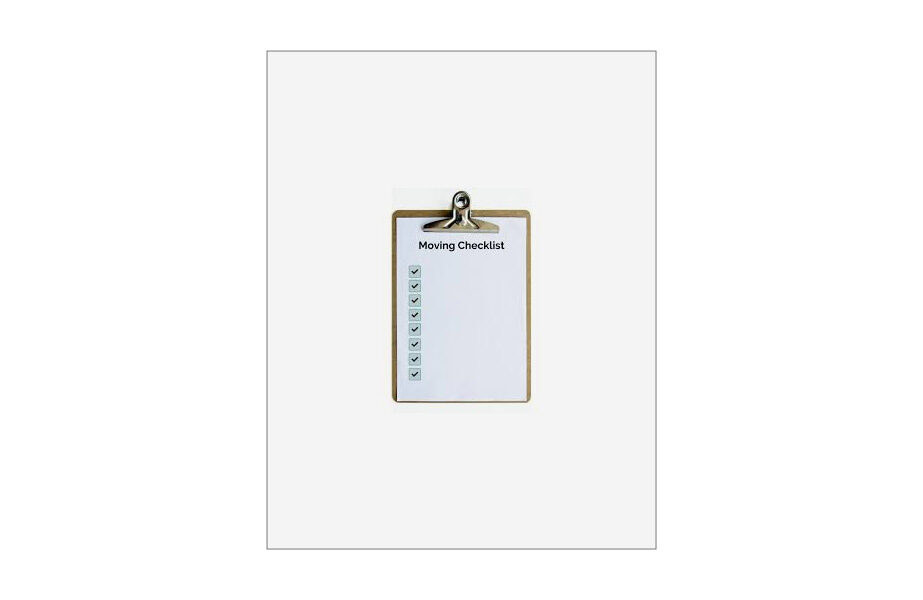 Don't panic!
Here's a quick reference checklist for those rushed off their feet trying to get a house move organised:
2 – 3 WEEKS IN ADVANCE
Take stock of your life: clear out your wardrobe, kitchen and drawers, sell or dispose of unwanted items
Book a removalist
Book a cleaner
Organise your packing materials – boxes, packing paper, tape, bubble wrap, porta robes
Start packing non-day-to-day items
Move stuff you want to keep (but don't have space for) into storage
1 – 2 WEEKS IN ADVANCE
Cancel or redirect mail, subscriptions, regular deliveries
Update mailing addresses – driver's licence, car registration, banks, pet registration, electoral rolls, superfund, doctor, car insurer, ATO, credit cards
Disconnect / book utilities (internet, telephone, gas, electricity)
Clear out or eat up excess food in the refrigerator and freezer
Book lifts for moving day
Pack a little every day, label boxes
ON MOVING DAY
Disassemble large items – tables, bed frames
Be on hand to direct the removalists
Check for left items
Final read of gas, electricity and water meters
Clean the premises
Return the keys



With proper preparation, you can minimise the number of things that might go wrong and have a smooth move. Good luck!