Warehouse storage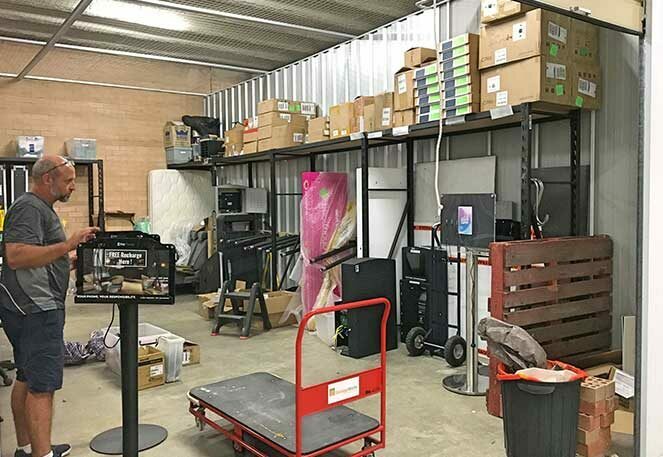 At StorageWorks, we have small warehouse spaces (up to 60m2) that are ideal for storing office furniture/equipment, household items/furniture during renovations, holding business stock/inventory, and even items/goods pending insurance claims.
We also have businesses working out of these warehouse spaces. We are flexible enough so businesses can upsize or downsize depending on their circumstances.
The loading docks are ideal for receiving and despatching deliveries. There is a secure courier drop off and pick up section. Forklifts, pallet jacks and trolleys are available to move goods around.
Find out more about warehouse storage, or telephone us or come in and see us. We are more than happy to show you around so you can see exactly what you get.
Our warehouse storage solutions are some of the best in Sydney.